Item(s):Suunto D9 elastomer strap
Package includes: Suunto D9,Box, USB Cable, CD and extension strap for dry suit.
Price: RM 3000 (Nego)
Warranty: Non
Dealing method: COD preferably
Location: BuKit jahlil / Sunway Damansara (Lunch)/ Puchong (Weeekend)
Contact method/details: PM / Email:
Giladivers@gmail.com
Item(s) conditions: 9/10, 3 years old with only 58 dives log, slightly Cosmetic scratch at the surface. Glass with DIY screen protector since day 1. New strap and Battery change last year.
Picture: Will be loaded
Reason for sale: Less time diving due to job commitment and need cash for other things.
-- Fri Jun 07, 2013 11:11 am --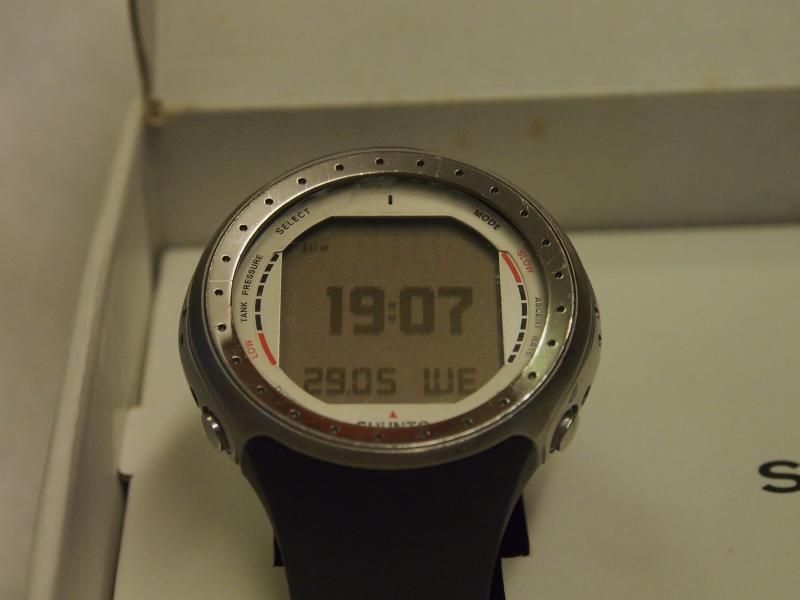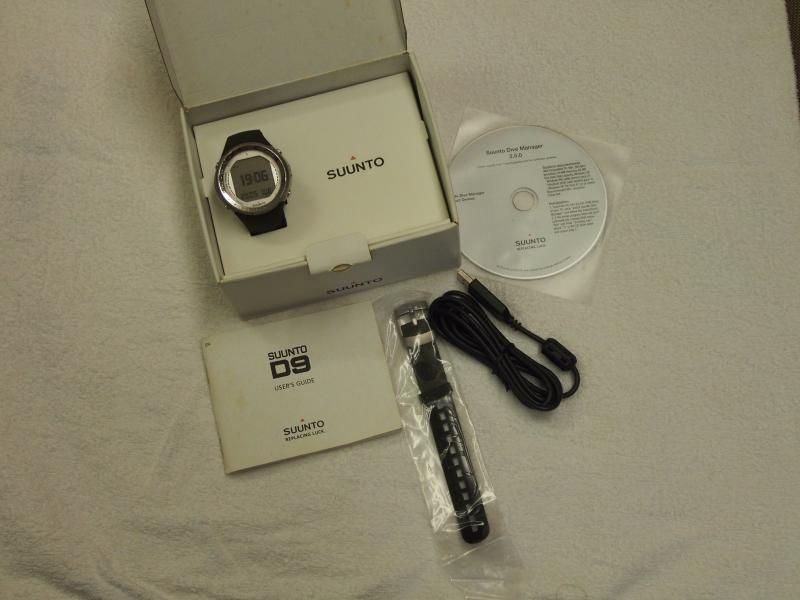 -- Fri Jun 07, 2013 11:16 am --
Price is Negotiable...
-- Fri Jun 14, 2013 3:29 pm --
Price reduce to
RM 2800