My Report on Central Raja Ampat
I was there on board the Black Manta on the 1st Nov - 6th Nov.
Started my journey on the 31st Oct, taking Air Asia flight from Kuala Lumpur to Makassar, than spend a night in Makassar before catching the earliest 4am Srivijaya Air into Sorong.
Arrived in Sorong at 7pm, and was greeted immediately by Black Manta Boat Manager, Mr Cedric.
I will keep the description of Black Manta short, if you interested you can check it out here
http://www.whitemanta.com/index.php?page=km-black-manta
.
The crews are friendly and the DM are very experience. We were divided into 4 Teams, on average 1DM per 4 divers. I consider myself very lucky to have Cedric as my DM, his experience and ability to read the current was phenomenal. I did 20dives there and we did not once jump into any wrong water with him, often the timing and predicted landing spot was spot on, sea condition just as we were briefed.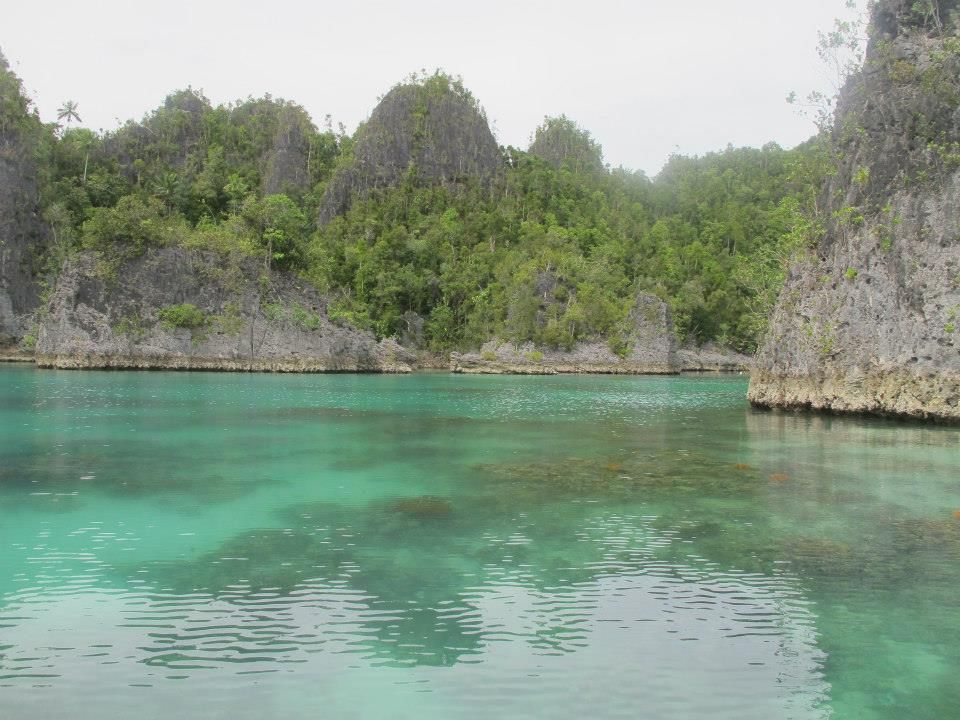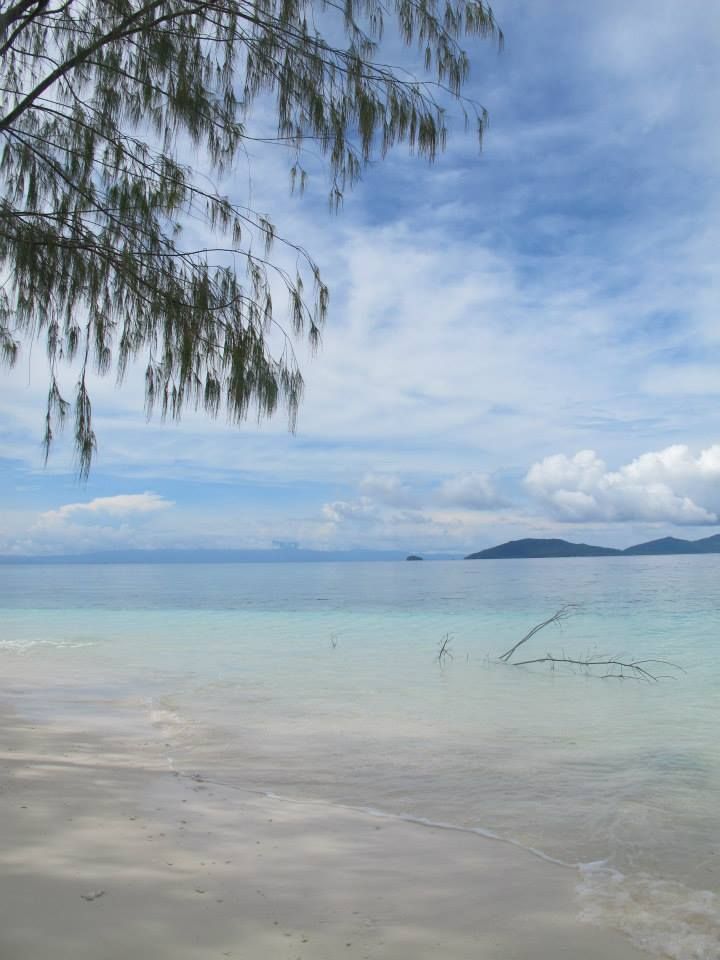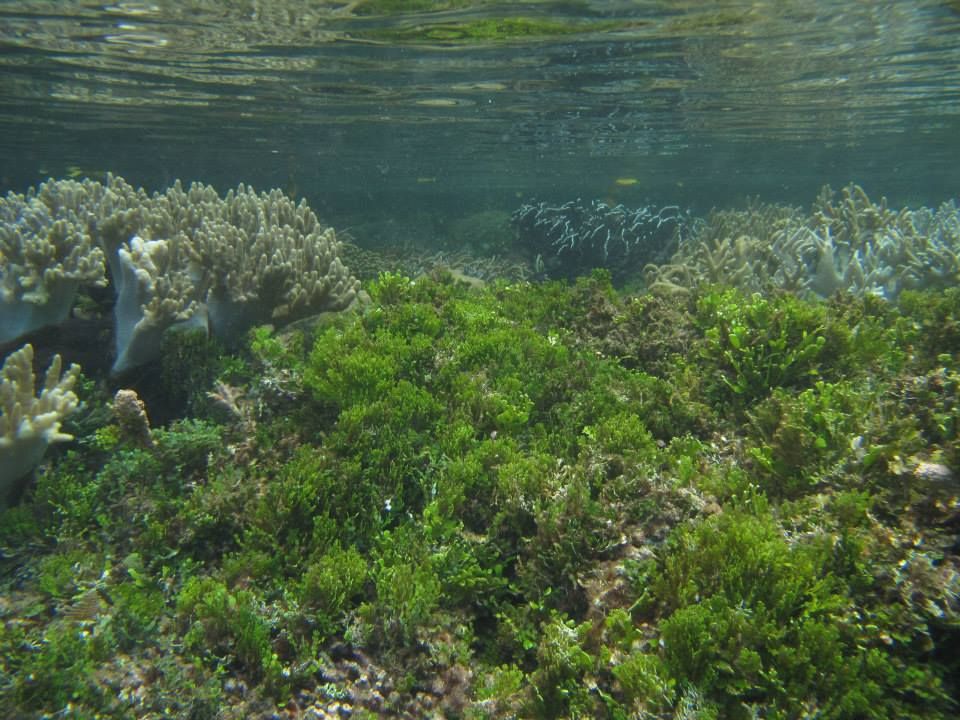 Now come the diving.
My 1st impression of Raja Ampat was, I was Not impressed at all. The visibility was not as good as we hope, or perhaps we were all having very high expectation. Sipadan or Layang2 have way better visibility than R4. According to our DM the visibility in R4 are usually around 15m-20m at best condition, mainly because of the high nutrient within the water, that give it a little milky color.
However when it comes to the marine life, Raja Ampat are amazing! If your wish is to see a wobbegong shark, wish no more, you can basically find a wobbegong shark almost every other dive. My 1st picture taken under water was a wobbegong shark at our check out dive! Plenty of pygmy seahorse here, school of barracudas, batfishes, devil rays, sweet lips, jacks, snappers & etc..
Some dive sites are pretty challenging, I remember our dive in Cape Kri, the current were so strong that it literally swap my buddy off together with the rock he was holding onto. Our DM was very quick to react to give him a hand. What even more interesting was towards the end of the dive, we came up through a whirlpool with a strong downward swap current. When the dinghy came to pick us up we were going round and round as we struggle up the boat.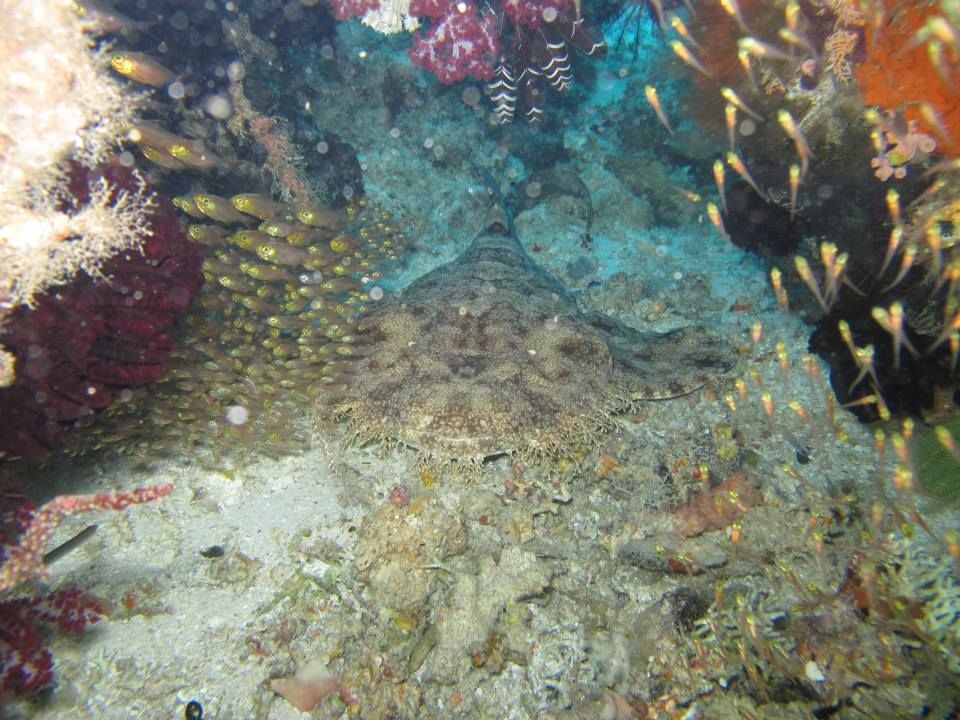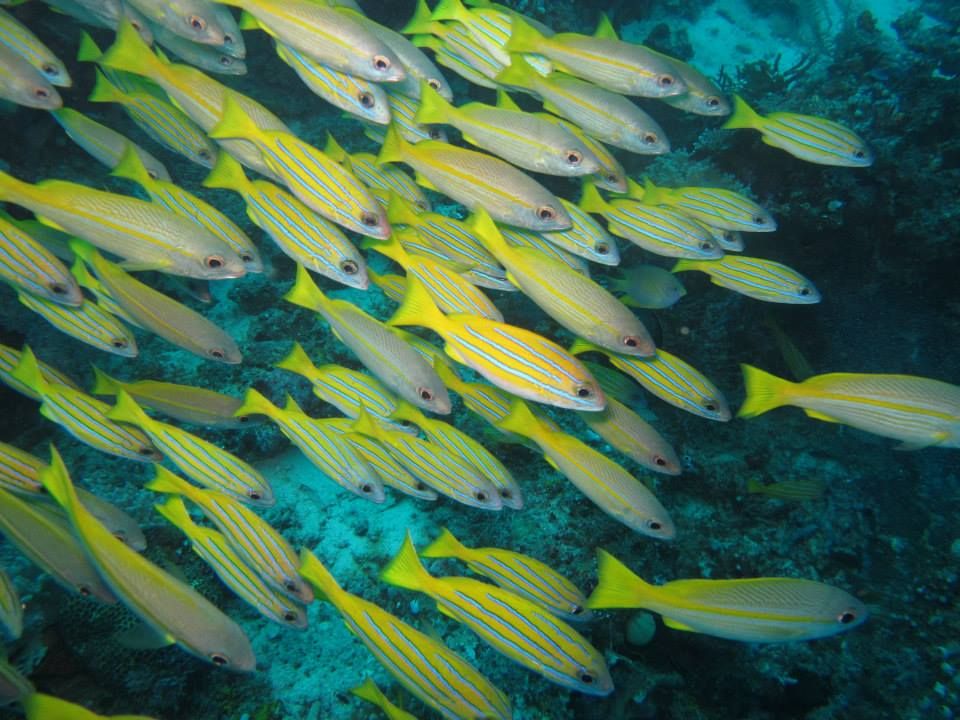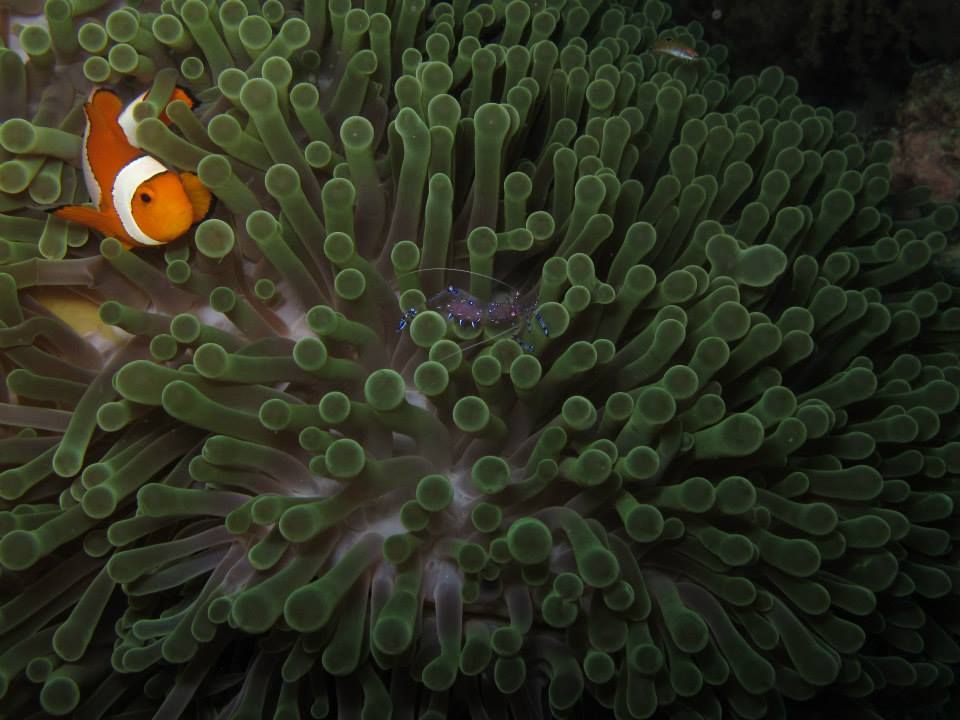 Forgive my photography skill, Im using G12 without strobe, need to really sneak up very close to the fish to get those shots.
http://www.youtube.com/watch?v=UVIW5FDtraw&feature=share
Here is a video of the highlight of our dive, taken by our DM and put together by my dive buddy.
Overall, I think Raja Ampat is a very healthy eco system, hopefully it gets to stay that way for a very long time so more of us get to enjoy it.
I enjoyed my trip very much, meet a bunch of new dive buddies on board, the crews were friendly and keep you entertain all the time.
Will definitely re-visit R4 is I get the chance again.. Hopefully I could explore the south on my next round visit.