ROV Pilot Technician Course
IDESS Maritime Centre (Subic) Inc.
8th April 2007 (Sunday)
LCCT – CLARK – SUBIC BAY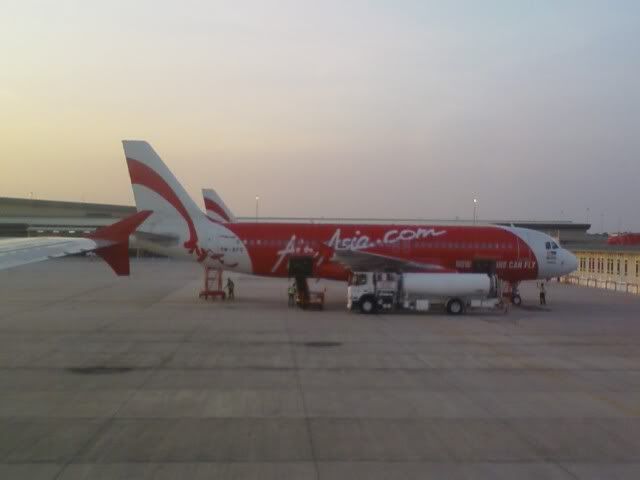 Depart from LCCT KLIA to CLARK International Airport (0720hrs – 1120hrs), Arrival was greeted by MIKE the designated driver of a rented Toyota Altis Left Hand Drive pre arrange by IDESS Maritime Center (Subic) Inc to take us to Subic Bay a one and a half hours drive from the airport, we stop at mcdonalds drive thru for a concrete paved, many motorbike modified into a side car, low ride jimmy jeep taxi, larva Mt Pinatubo erupted 1992 dusty rural road. Jem packed road due to long weekend good friday holidays many many cars, 4x4, motocycle on the road.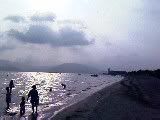 Arrived in Subic Bay, head straight to IDESS Maritime for orientation and safety briefing, Meet Rose student admin IDESS.
Meet fellow course mates, Steve from England, Rizal from Miri, Peter from Australia, myself and alex five of us self funded for this course. After the half and hour briefing we adjourn to our rooms and freshen up.
Mike took us for a tour de la subic and show us 'the place' where all those navy men used to roam the land, many many pubs, bars women, bars, women, women, bars, women, pub still exist from the culture lifestyle of the navy.
Seeing the beach area and some couple of hours later we were back at IDESS and had our Dinner. After we went strolling down the pier area where our class and practical will be held,
Can't wait to for the course to start tomorrow 9am (owh ya sunrise at 6am), excited and happy knowing everything works out according to plan so far (Insyallah)
Jazakallah