After encouraged by Spamz.. i also write up my trip details.. haha.. will keep updating coz i'm still on the job..
My job is about spool piece installation in Vung Tau, Vietnam, the oil city in Vietnam just like Miri in Sarawak.
Green river, wetsuit, booties, coverall ready
So flight begin from Kuching to KL and from KL to Ho Chi Minh City, Vietnam. Ho Chi Minh city is chaotic IMHO and Vung Tau seen much more organized and clean. Seen a forwarded picture of messy wire? I saw it in Ho Chi Minh City too
Don't mess with motorcycles in Vietnam... every where..
Ringgit to VND (Vietnamese Dong) is around RM1 to VND4744 so now am super rich
Vung Tau is beautiful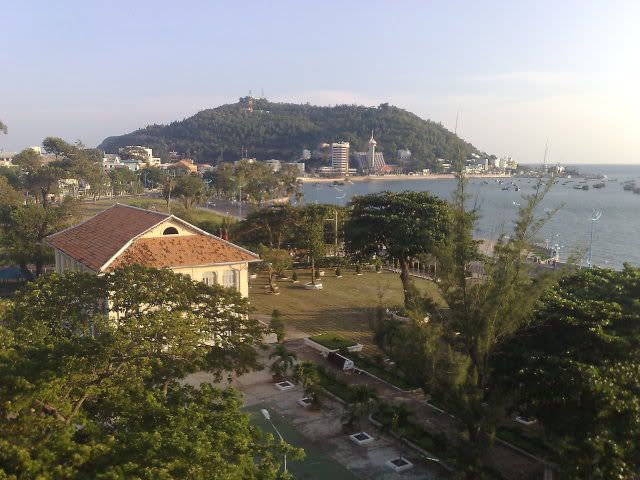 My Cabin
Saturation Chamber control panel
HRC, thanks for posing David, LST (life support technician)
Dive med lock for item transfer
Diving gas used for saturation diver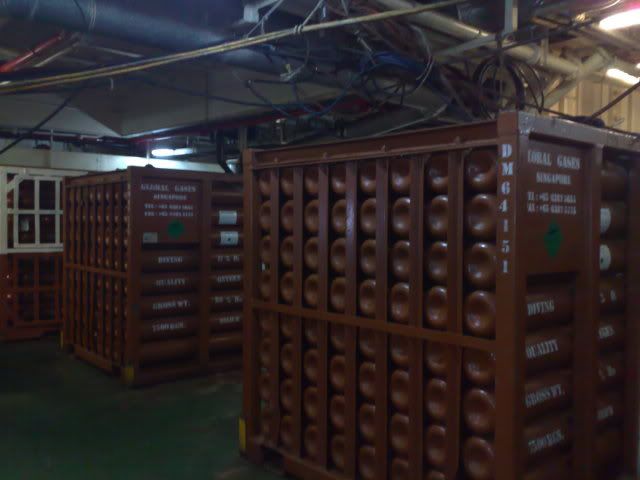 Messy sat system cables
Bell launching
Wear your harness!! if not you will need to swim up!
Gym room
Sauna!
Offshore... pretty
Rang Dong
Air Diving wetbell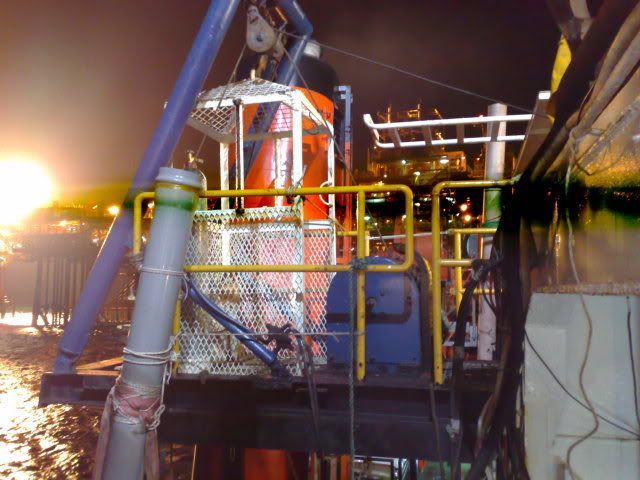 Air diving gas control
Air diving communication panel
Burning!!
Hope u guys like it!